MỤC LỤC CHÍNH
THÔNG TIN CHUNG SẢN PHẨM
| Connecting the Dots: Leadership Lessons in a Start-up World | |
| --- | --- |
| Nhà xuất bản | HarperCollins |
| ISBN-13 | 9780008297046 |
| Kích thước | 15.3 x 2.5 x 23.4 cm |
| Loại bìa | Paperback |
| Số trang | 320 |
CẢM NHẬN CỦA KHÁCH HÀNG VỀ SẢN PHẨM
Người đánh giá: Sơn Tùng

Nội dung đánh giá : Sản phẩm tốt, hài lòng với giá đã mua
Đánh giá: Đã mua và đánh giá sản phẩm 5* và shop cũng 5* nhé, chúc shop luôn luôn đắt hàng, sẽ giới thiệu bạn bè ủng hộ ạ
Kích phóng to ảnh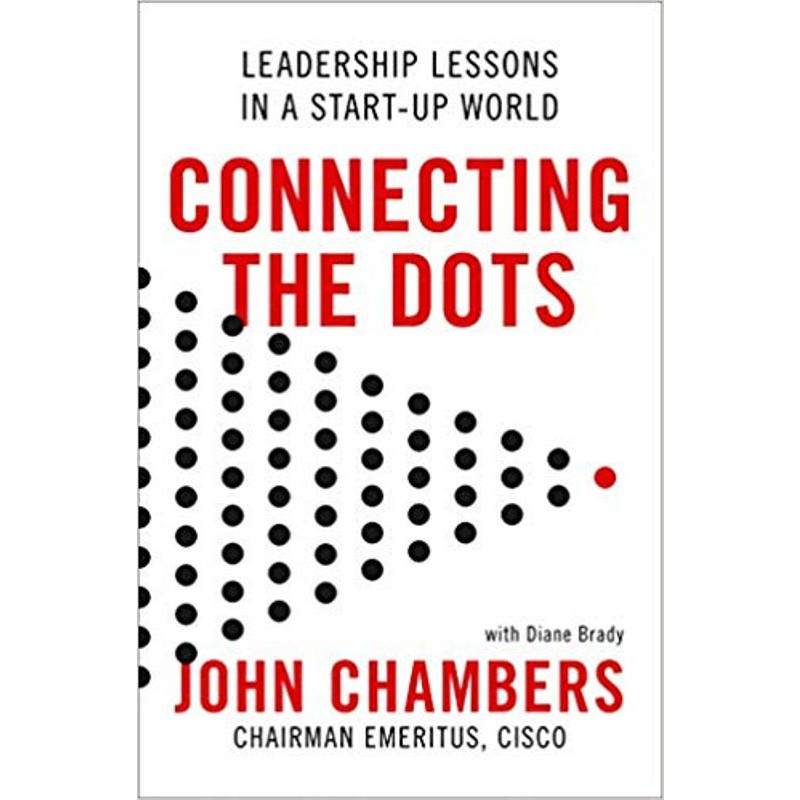 ---
GIÁ SẢN PHẨM – SO SÁNH GIÁ
Giá tốt nhất, Miễn phí vận chuyển, Đổi trả hàng 30 ngày, Mã giảm giá

SO SÁNH GIÁ SẢN PHẨM
Giá tốt nhất, Miễn phí vận chuyển, Đổi trả hàng 30 ngày, Mã giảm giá
Miễn phí vận chuyển, Mã giảm giá, Hoàn xu
REIVEW MỘT SỐ HÌNH ẢNH SẢN PHẨM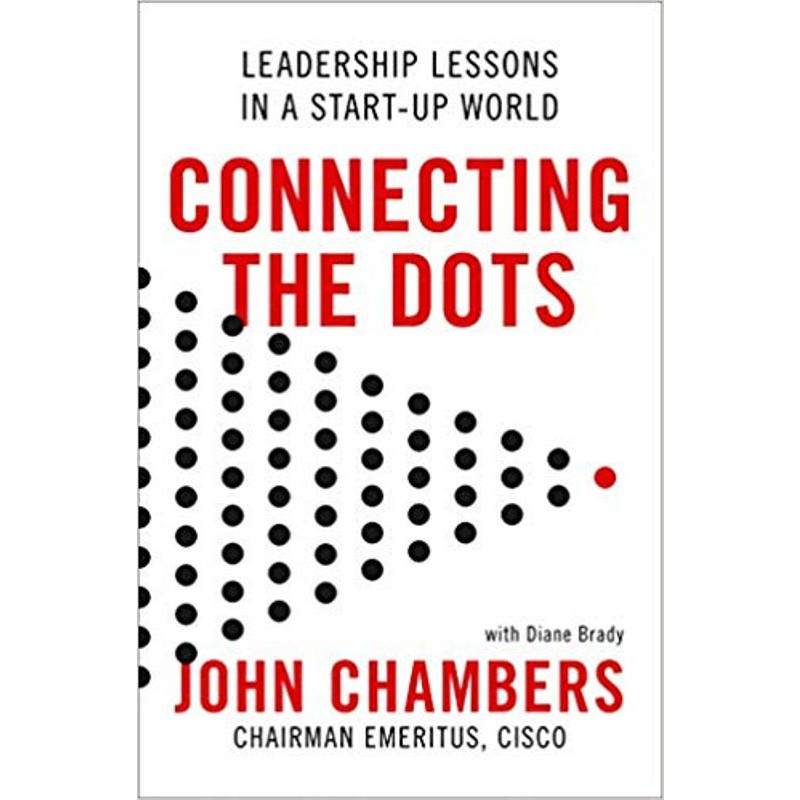 Cảm ơn bạn đã tin tưởng hãy liên hệ với chúng tối, quý khách hàng sẽ được cung cấp thông tin và những đánh giá chân thực nhất về những sản phẩm khách hàng quan tâm. Điều này góp phần quan trọng giúp người tiêu dùng đưa ra quyết định mua hàng một cách chuẩn xác nhất và đảm bảo an toàn.
MÔ TẢ SẢN PHẨM
Legendary Silicon Valley visionary and one of the world's greatest business leaders, John Chambers shares the playbook and philosophy that transformed Cisco into a global tech titan and now inspire a new generation of leaders.
With numerous start-ups moving from zero to a billion to bankruptcy in a matter of years, it's clear that sustaining a business in the digital age is no walk in the park. Over 20 years, John Chambers transformed a company with 400 employees and one toaster-sized product (a router) into a tech giant that's the backbone of the Internet. Along the way, he's outlasted and outmaneuvered practically every rival that ever tried to take Cisco on-Nortel, Lucent, Alcatel, IBM, Dell, and Hewlett-Packard, to name a few-and turned more than 10,000 employees into millionaires, more than any company in history. When Chambers stepped down as executive chairman in December of 2017, he left a company that didn't just shape the first Internet era but is leading the next wave of innovation in areas from cyber-security to self-driving cars.
Now, in collaboration with award-winning journalist Diane Brady, Chambers shares the stories and strategies that helped his company win again and again through multiple market shifts. Posing a unique mode of thought proven to attain success, the message of this book is clear; it is not the biggest or the richest players who win, but the ones who are able to stay ahead of the trend by connecting the dots.
Both enlightening and practical, this is essential reading to inspire a new generation of leaders.