MỤC LỤC CHÍNH
THÔNG TIN CHUNG SẢN PHẨM
| How Successful People Lead: Taking Your Influence To The Next Level (Hardcover) | |
| --- | --- |
| Công ty phát hành | Hachette Book Group |
| Nhà xuất bản | Hachette Book Group |
| Ngày xuất bản | 2011-07-21 00:00:00 |
| ISBN-13 | 9781599953625 |
| Kích thước | 12 x 16.5 cm |
| Loại bìa | Hardcover |
| Số trang | 148 |
| ISBN-10 | 1599953625 |
CẢM NHẬN CỦA KHÁCH HÀNG VỀ SẢN PHẨM
Người đánh giá: Chử Trang Chu

Nội dung đánh giá : Sản phẩm tốt, hài lòng với giá đã mua
Đánh giá: Cảm ơn shop mình thấy sản phẩm tốt, tư vấn nhiệt tình, gói hàng cẩn thận và giao hàng nhanh chóng, shiper thân thiện, mua rất nhiều lần và cảm thấy hài lòng, các bạn nên mua nhé
Kích phóng to ảnh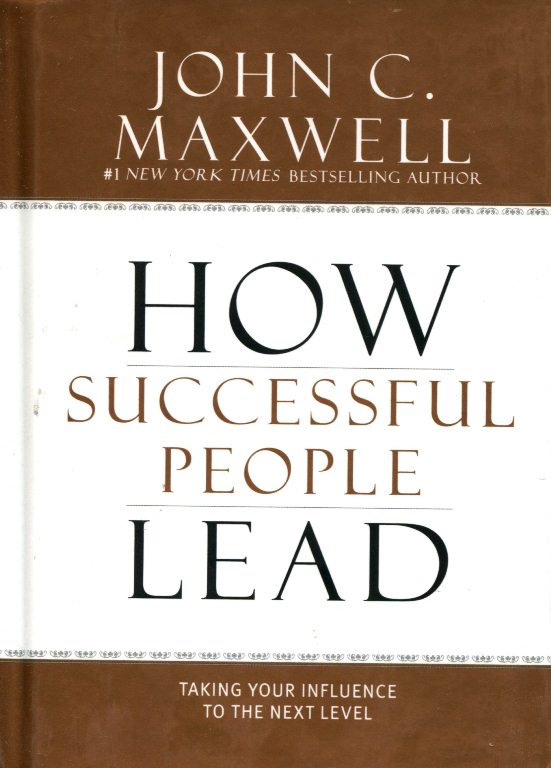 ---
Người đánh giá: Quỳnh Anh

Nội dung đánh giá : Cực kì hài lòng
Đánh giá: Mua tặng sếp nên chưa đọc ^^. Cơ mà sếp mình feedback sách hay nhé mn. Mỗi tội khổ hơi nhỏ
---
Người đánh giá: Đỗ Duy Tân

Nội dung đánh giá : Rất bổ ích
Đánh giá: Nếu ai có ý định thành leader hay lãnh đạo, hoặc đang giữ các vị trí này nên đọc
---
GIÁ SẢN PHẨM – SO SÁNH GIÁ
Giá tốt nhất, Miễn phí vận chuyển, Đổi trả hàng 30 ngày, Mã giảm giá

SO SÁNH GIÁ SẢN PHẨM
Giá tốt nhất, Miễn phí vận chuyển, Đổi trả hàng 30 ngày, Mã giảm giá
Miễn phí vận chuyển, Mã giảm giá, Hoàn xu
REIVEW MỘT SỐ HÌNH ẢNH SẢN PHẨM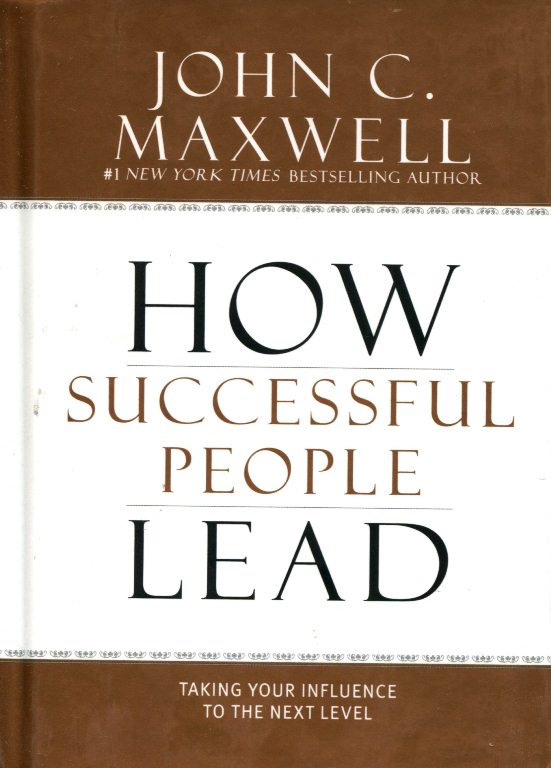 Cảm ơn bạn đã tin tưởng hãy liên hệ với chúng tối, quý khách hàng sẽ được cung cấp thông tin và những đánh giá chân thực nhất về những sản phẩm khách hàng quan tâm. Điều này góp phần quan trọng giúp người tiêu dùng đưa ra quyết định mua hàng một cách chuẩn xác nhất và đảm bảo an toàn.
MÔ TẢ SẢN PHẨM
How Successful People Lead: Taking Your Influence To The Next Level
In this perfectly compact read, #1 New York Times bestselling author John C. Maxwell explains how true leadership works. It is not generated by your title. In fact, being named to a position is the lowest of the five levels every effective leader achieves. To be more than a boss people are required to follow, you must master the ability to inspire and invest in people. You need to build a team that produces not only results, but also future leaders. By combining the advice contained in these pages with skill and dedication, you can reach the pinnacle of leadership-where your influence extends beyond your immediate reach for the benefit of others.
Derived from material previously published in the Wall Street Journal bestseller The 5 Levels of Leadership.